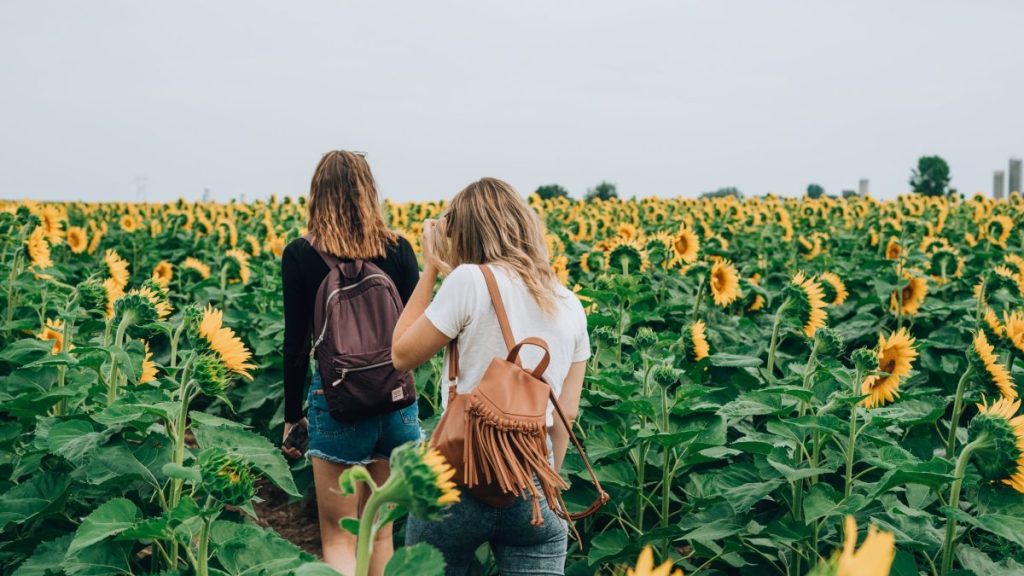 Every woman will have a different emotional reaction to experiencing an abortion. Some women only feel relief, while others struggle with sadness, guilt, shame, regret, or grief. These feelings may be immediate, or they may take years to surface. 
No one can accurately predict how an individual woman's mental health will be affected by abortion. 
Post-Abortion Stress Syndrome
The mental health effects of abortion are categorized as post-abortion stress syndrome (PASS) by mental health professionals. Women's mental health after abortion is a factor that should be considered when choosing an abortion. 
Studies have found that a woman is 81% more likely to struggle with her mental health after experiencing an abortion. Another study showed that abortion increases a woman's risk for the following conditions:

Substance use disorder

Anxiety

Depression

Suicidal behaviors
Risk Factors of PASS
Some women might be more at risk for developing PASS. Women should be evaluated for the following factors before an abortion to determine if they are at an increased risk:

Feeling pressured into an abortion or like abortion is their only choice

Abortion doesn't fit within their beliefs and values

They have a history of mental health struggles

They plan to have children in the future
Prioritize Your Mental Health
An unexpected pregnancy is a challenging time, but you can still make your mental health a priority. Here are some tips to help you:
Set boundaries, so you don't feel pressured into a decision that doesn't feel right. 

Learn as much as possible about all your options to make a confident, informed decision.

Gather information about your pregnancy through an ultrasound, so you have the facts you need to weigh your options.

Take time to process your feelings and journal them 

Talk with someone you trust to share your burden
Let Us Help
Our support team is here for you. Let us give you the information you need to prepare for whatever option you choose. Contact us today to set up a free appointment.