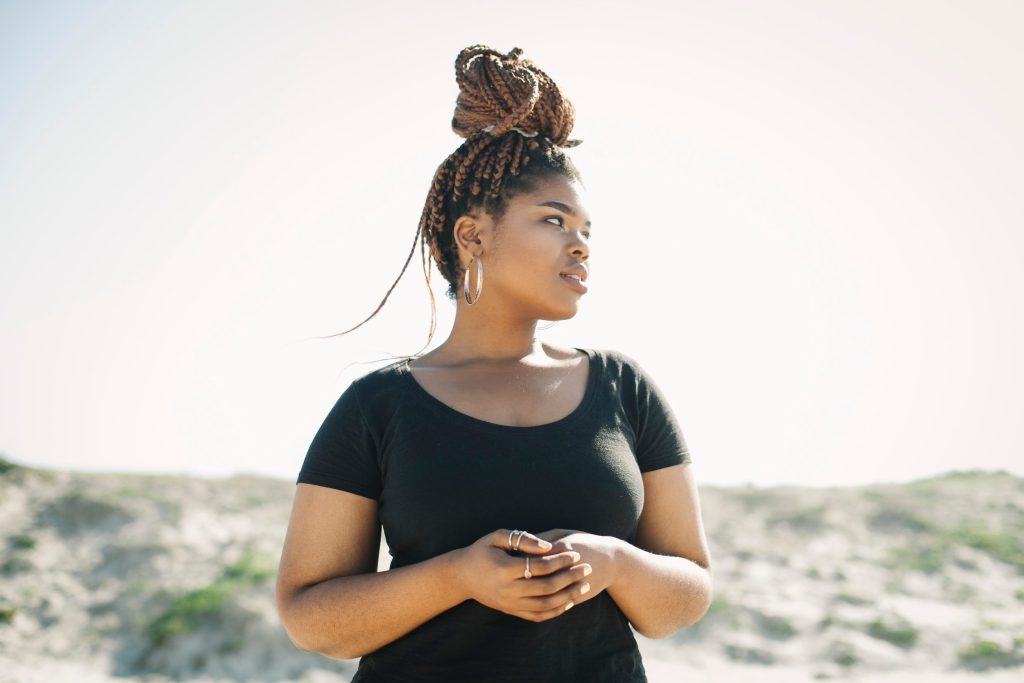 Are you feeling the weight of regret, fear, sadness, or anger after an abortion? Maybe it's only been a couple of weeks, or perhaps it's been a couple of years. No matter where you are in your journey after abortion, it's never too late to begin the emotional healing process. 
You are not alone. You can recover emotionally after an abortion one step at a time and with the right support. Here are some steps to begin. 
1. Acknowledge Your Emotions
Emotions are a great indicator of trauma and pain, though it's challenging to face it head-on at times. Abortion is often a traumatic experience, making it sometimes easier to shove it down and not face the reality of the aftermath.
Do your physical and mental health a favor, and don't hold it in anymore. It's important to address your emotions and give yourself lots of grace as you begin your recovery process after abortion. Being honest with yourself is one of the bravest steps you can take right now.
2. Talk to A Licensed Counselor
It's important to talk to a professional about your process after abortion, as it provides a safe and compassionate space for you to find joy and peace again in life.
Our licensed counselor at Life Center is here to help you navigate the hard questions and emotions that come after abortion. You may not be able to get through it alone, but with our professional experience and resources, you can heal! Recovery is possible. 
3. Get Post-Abortion Support
Our team at Life Center is committed to our clients both during and after a pregnancy decision. We know the hardships of life after abortion, especially the emotional toll.
We offer abortion recovery support for women who have experienced abortion at some point in their life journey. Abortion recovery support is provided free of charge in the one-on-one setting.
Contact us today to begin your recovery process. You are braver than you even know!